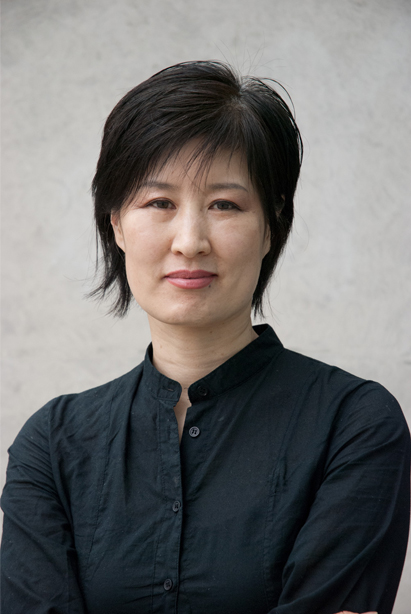 Hae-Young Yoon, Founder & Coordinator
Hae-Young has over 25 years of experience in the food and catering industry. She began her career working in a family owned café in Ottawa, and later owned and operated her own café in Toronto. She has catered to university students, corporate clients, churches, and many social events.
With a background in Fine Arts, Hae-Young shows her love for food by displaying everything with great detail and care. To her, food is family, friendship, and art. It is a way to reach across cultures, and share nourishment for more than just the body.
From the first phone call to the last platter on the table, Hae-Young will be the person who oversees everything.
It is her dream to be able to share her passion for food, and art.